Hanukkah's begun and Christmas Eve is less than a week away. That means it's official, the holidays managed to sneak up on me again. Here are my gift suggestions for the kid readers in your life.
Overall Top Pick: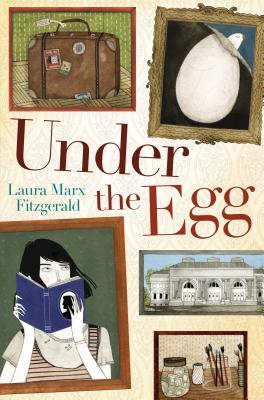 Under the Egg by Laura Marx Fitzgerald –This book has all the best qualities: a heroine you can't help but admire, a cracking good mystery, a family in dire need, the setting in New York City, and good friends to see you through.
A great two-book combination for kids who like history:
Stay Where You Are and then Leave by John Boyne
&
Women Heroes of World War I: 16 Remarkable Soldiers, Spies, and Medics by Kathryn J. Atwood
Finally, a couple of gripping young adult novels: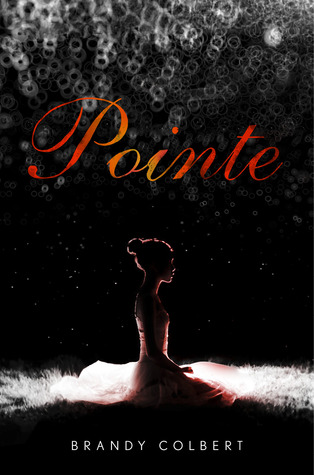 Pointe by Brandy Colbert — lots of suspense lots of emotion and emotional struggles.
The Silence of Six by E. C. Myers — a good old nail biter starring high school hackers.
Thanks for reading. I hope the upcoming weeks bring you peace, time with loved ones, and quiet hours to read good books.